Meetings
Our regular meeting times are the 1st & 3rd Tuesday at 7pm. Meetings are generally one hour long..
Helping Out
Join in and help out with the various functions that we support.. Your contribution helps 'lift' the Parish in a 'multiple' of ways..
Like No Other Group
Membership in the Knights of Columbus is open to practical Catholic men in union with the Holy See, who shall not be less than 18 years of age on their last birthday.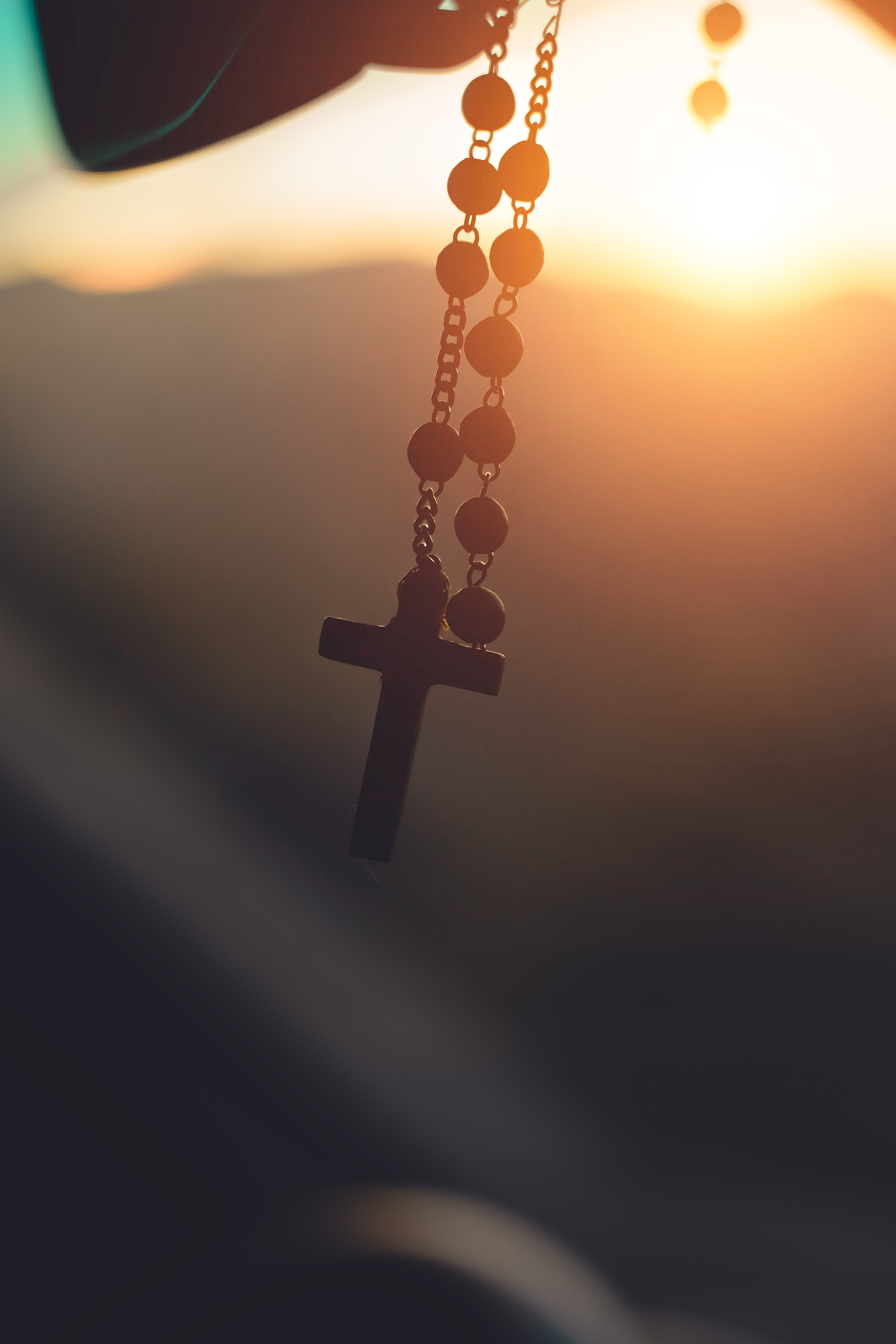 Council Meetings
1st Tuesday
of the month
7pm